Currently dancing goofily to Mr.Eazi – Pour me water (multi tasking is a hobby)
Hey guys (yes this time I actually mean guys). Half of the reason a girl is attracted to you is your dress sense, what do you say ladies? Somehow the level of confidence a guy has translates into the way he carries himself in the clothes he wears. "I do not like a confident guy" said no lady ever. Here is a little something from me to you.
YUM YUM IN A SUIT AND TIE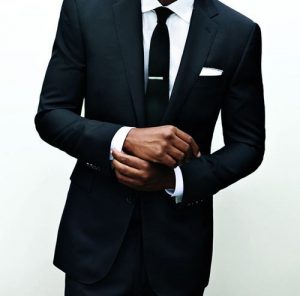 When putting together the 'certified panty dropping outfit' (do not take that literally) do not just put anything on, consider your color schemes and how well the clothes fit. No matter how much the male species stick to the line-I do not have time for fashion – which is totally not true by the way, remember that the way you dress is the way you will be addressed. So because I love you guys I will drop a few do's and don'ts for your business formal attires.
DO'S
Accessories make your outfit. Ties clips, wrist watches, pocket squares, cufflinks and more are your friend just do not overdo it.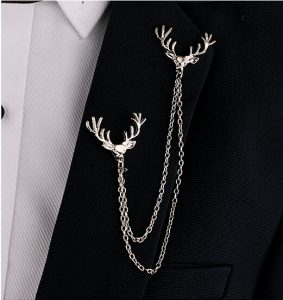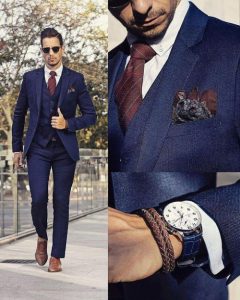 Belt and shoes to match please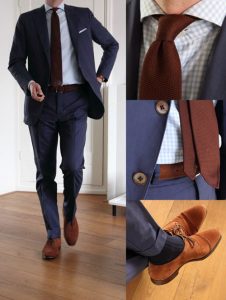 Your Tie should be darker than your shirt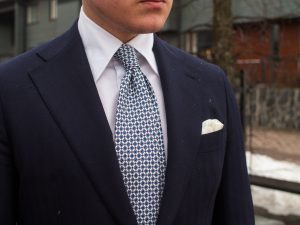 DON'TS
Patterns on patterns on patterns (well except you are a professional slayer)
Ditch the too tight pants please
CASUALLY SLAY IN YOUR DAY TO DAY OUTFITS
Yes I know they are home clothes but that is not a reason to not slay. Who knows what can happen? I am sure you would definitely be more comfortable looking good while attending to your daily activities. Looking good is good business. Here are a few guys who pull off the casually fine look. Maybe cop a tip or two from their outfits.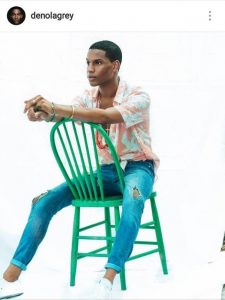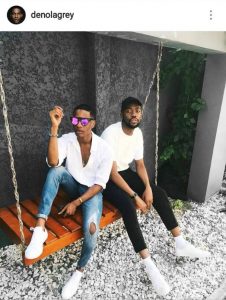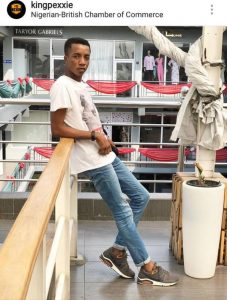 PULLING AN EBUKA (NATIVE FASHION 101)
Everyone is going for that touch of extra in their native wears so do not be left out guys. It is time to channel your inner Yoruba demon and own the outfit. After all 2018 is the best time to pepper them.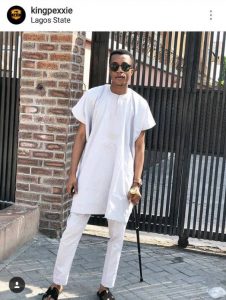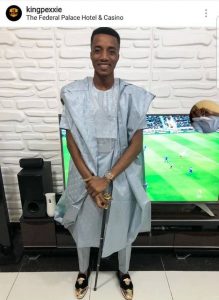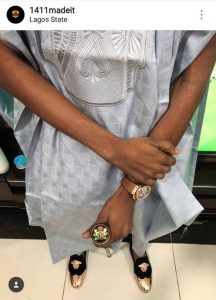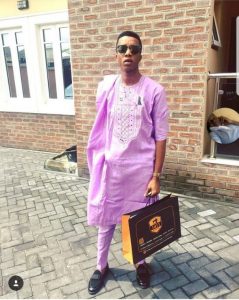 Our Atarodo daddy @kingpexxie
I hope you enjoyed this post guys. If you want me to give a few more tips or do a post on the trendiest guys you should be following let me know in the comment section. Do not forget to like, share and follow us on social media.
Till next time
Ciao.