If you are like me, you do a lot of binge reading (from fashion posts to lifestyle, to food)…. Most times I just go on a reading spree and catch up on all the posts from my favorite bloggers. These seven blog posts from early this year are those that I found so so relatable and ones that I know you would enjoy (or else why am I doing this #wink). So without further Ado, let us get right into it
Ultimately you're all alone by @mindofamaka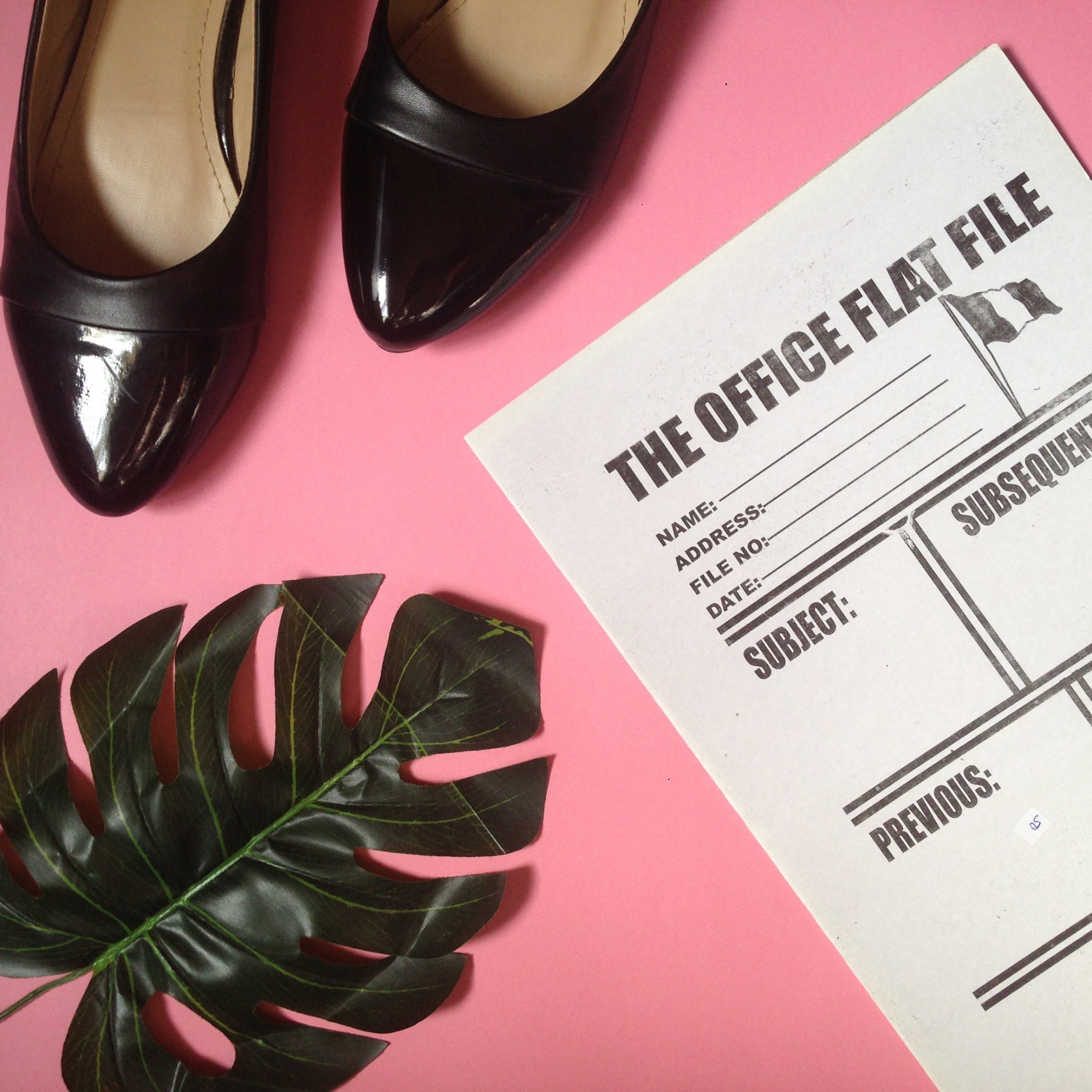 Let's take a minute to appreciate how intrigued the title made me, I mean if @mindofamaka was not one of my favorite bloggers I would still have clicked on that link. @mindofamaka did not disappoint once I clicked on the link I was hooked till the end of the post and even then I just had to leave a comment.
This post was basically a sort of peek into her feelings and thoughts at a particularly rough time (sure we all have that once in a while). She highlighted the fact that ultimately we are all alone because honestly at the end of the day no one is going to have your back as much as you will. You and only you can fully grasp the magnitude of how down or depressed or frustrated you feel at any particular moment. What I loved most about this post is that she shared her story in the most relatable way possible and yet it still spoke to me, I mean I was crying towards the end of the post.
The truth is Life can be really rough at times but having posts like this can remind you that you are not alone and that all this will pass soon. I definitely highly recommend you read this blog post.
Click here to read.
How to wear a Cami Top by @beenation_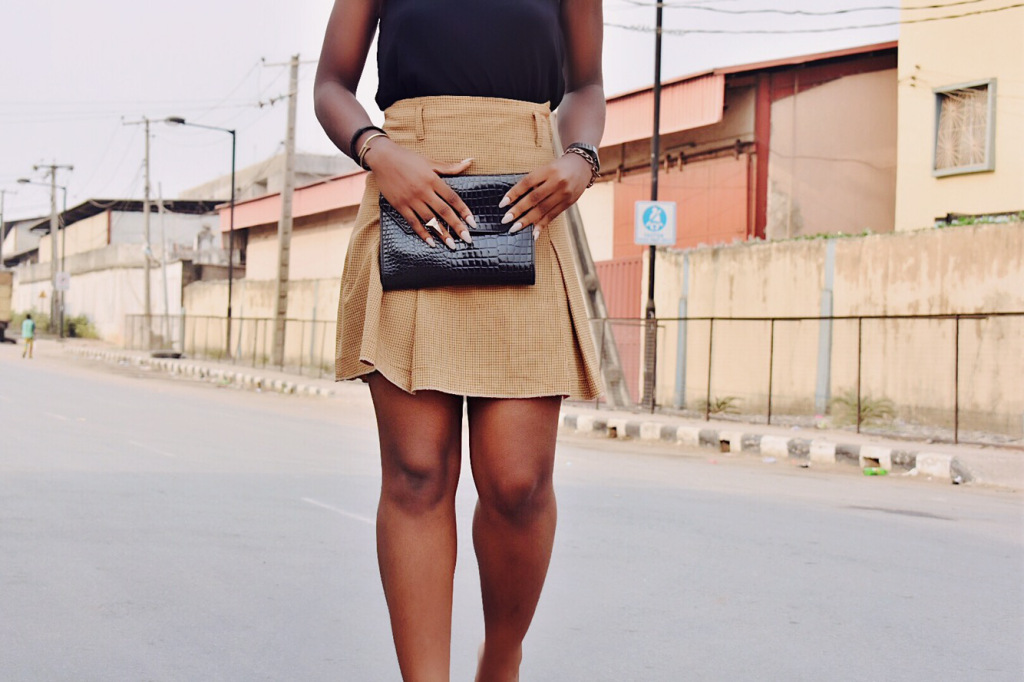 Lately with the heat wave I know I am not the only one that has considered just smuggling myself on a plane and leaving Nigeria for those who want to roast us with heat #lol. This style post comes in handy and is totally a lifesaver because as for me I look for clothes that will not cause me to be sweating buckets of water. The Camisole is a vital fashion item that you should know how to style especially now, so that you can get away with wearing just a camisole and yet be looking all shades of stylish. I definitely loved the way she compiled the post and how the picture inspiration she gave is "bangdandandang". This is surely one for the ladies.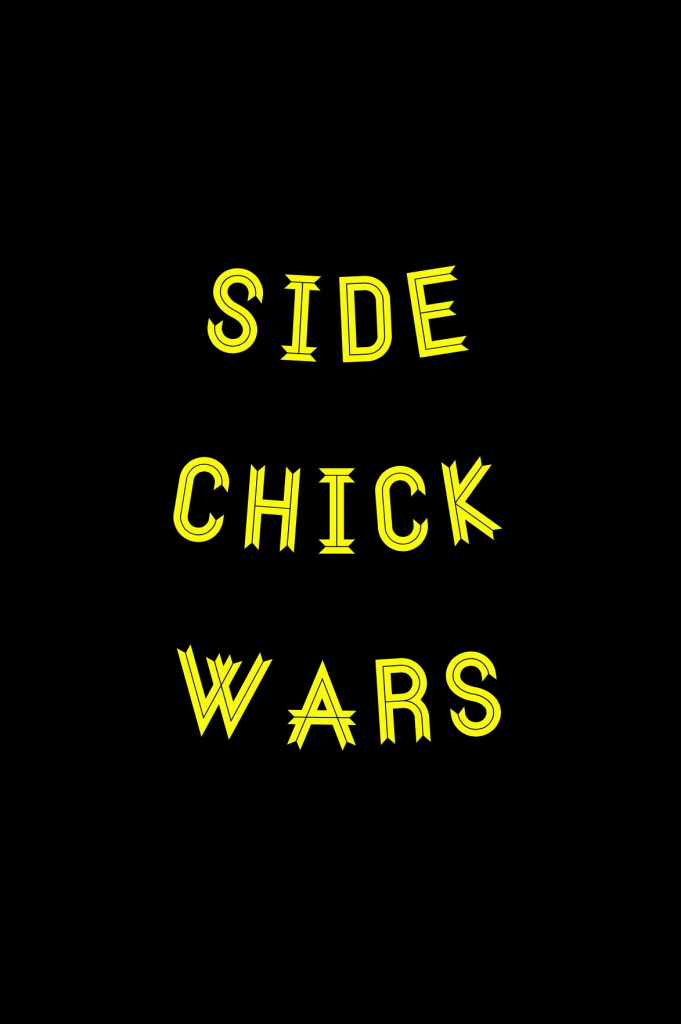 Hollup Guys!! Let's keep all our civility for a minute and be ratchet… 'Like Watagwan bruh if ya aint got ya finger on tha pulse of this series?!!!!' (Pardon my Jamaican). This is my favorite of the favorite of the favorite blogs to follow. Let me just say #TeamTeni. Okay okay I'm sure you might be wondering what is she on about. So the side chick wars is a totally relatable, riveting, hilarious, down to earth tale about … yes ,you guessed right …… Wars between side chicks. I mean this is really juicy gist served on a platter. If it were a movie mehn, I would be glued to my TV set. Unfortunately the series just ended BUT she is alreadyhas another epic and so interesting story for us. I simply am addicted. Enough of my hyping, just click here to start reading and I promise you will be hooked.
Everything you need to do to have a productive February by @dearsalmah_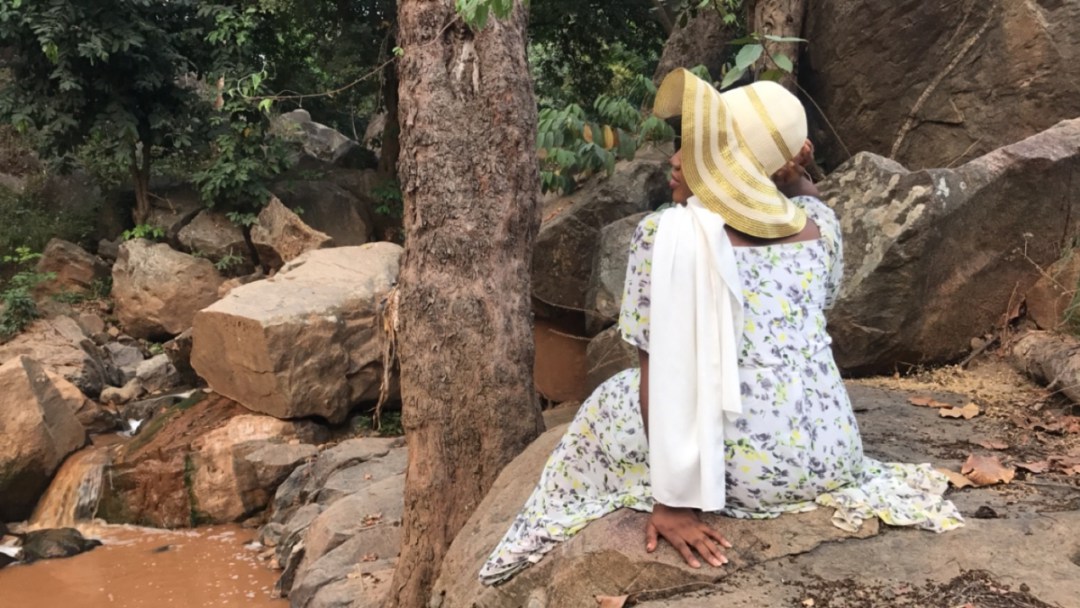 Okay , so it's no more February , I know, but this post is one you should read even next year. Every one wants to have a productive month but most times we do nothing to actually achieve that goal. Here @dearsalamah highlights a few key points on how to have a productive month. These key points are basically the holy grail of being on top of every month or year. From tips like start saving to hang out with like-minded people this post is filled with lots of knowledge we can use. After all no knowledge is wasted.
Click here to learn.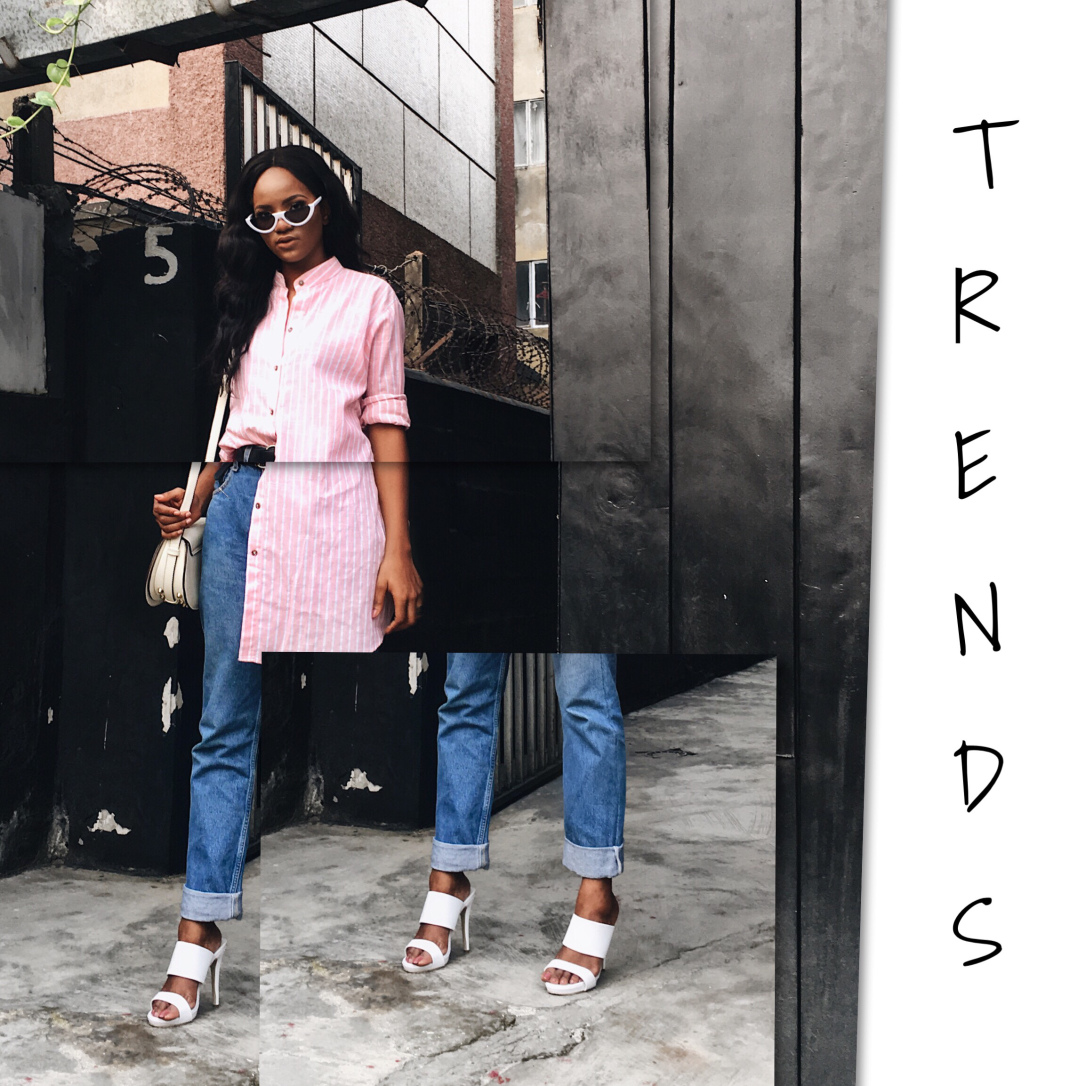 Absolutely self-explanatory blog post title. I mean what kind of fashionista does not want to read a blog post on an outfit that combines three latest trends. Everyone definitely needs to read this, better late than never.
3 reasons why slogan tees are a must have by @thesvnflwr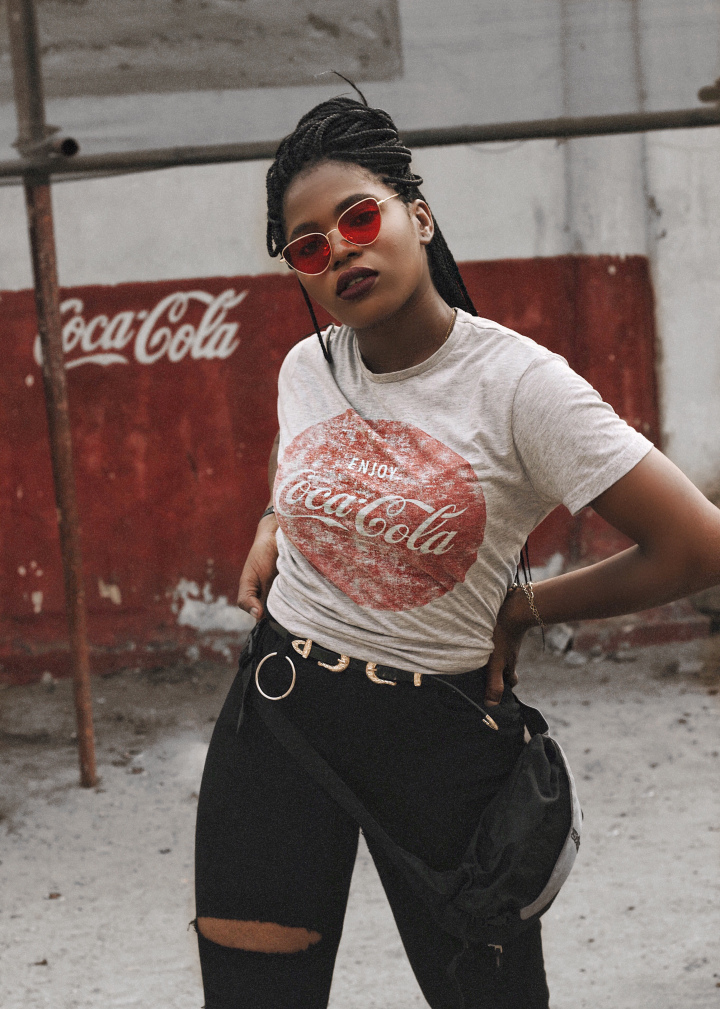 Justification for my obsession that is so not a secret? Hook me up ASAP!
I really could not have expressed why you should join me in obsessing over slogan tees any better than @thesvnflwr did. She simply killed it, made me a lot more in love and is waiting to convert souls to the movement.
Read this blog post here
When friends turn monsters|tales of friendship and betrayal by @gyifted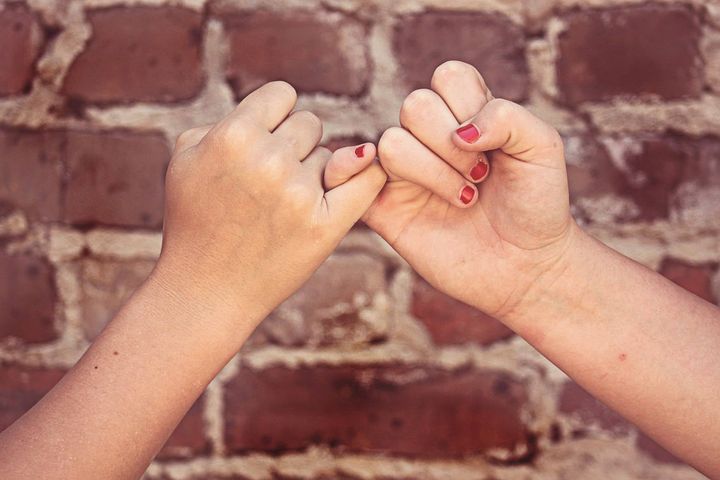 Friendships and friends are a touchy subject for me. Sometimes your so called friends are the ones that stab you through the heart. So many times, we make the mistake of trusting the wrong friend and *boom* we end up hurt. @gyifted shares a few stories on friends turned monsters and betrayal and gives a few words of encouragement also. This post really spoke to me considering I just put up a post on this a few days ago. Check out the post from her here. You can also read my post on friendships plus an OOTD here.
I hope you enjoy these posts. Are there any posts you love? Why don't you share in the comment section?
I have soooo sooo many more posts i would love to share with you. Drop a YES below if you want me to make another list of posts like         this one.