Hey guys! Welcome, Welcome .Please take a seat, let me offer you a slice of cake and a tube of ice cream (I am kind of a sugar addict as you will find out really soon). Y'all are welcome to LazyTrendyChic and I am your humble host, hoping to become your dearly beloved 'Rubies'…… LazyTrendyChic is here to cater to your every fashion desire, talk about our diverse heritage and fill our every craving. So please feel free, let me know what you think, leave comments, send emails and generally connect.
You can keep up with me and your 'LazyTrendyChic' updates on our various social media platforms below.
Join me lets have some epic fun together.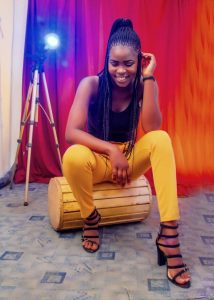 photo credit: @tobilobadearest for @folakaystudio
Yours,
Just a Lil girl playing dress up
Rubies