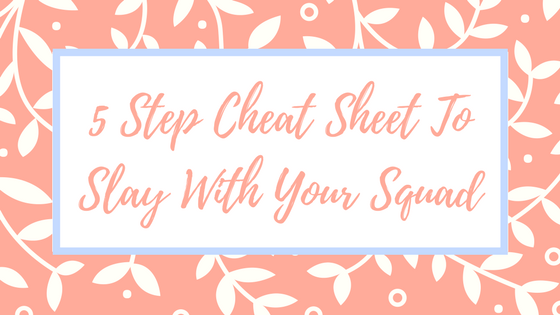 What can be better than stepping out in style with your whole squad? I know I cannot be the only one that gets serious vibes when I see a squad serving fashion in extreme doses and that is why I compiled this cheat sheet on how to cause jaws to drop and heads to turn 360 degrees when you and your squad step out. Because if you cannot go out as a squad and turn heads with your fashion sense what is the point?  You know y'all know what I am talking about.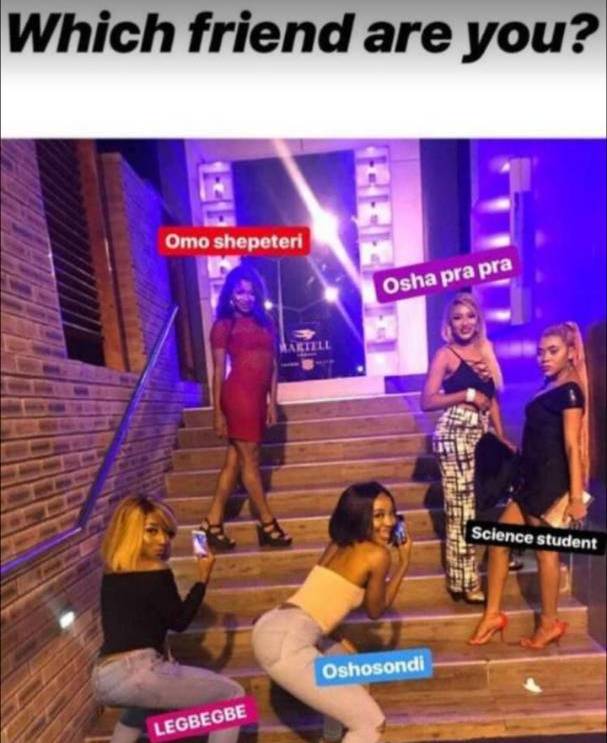 So without any extra sass or sauce here is your cheat sheet to you and your girls stepping out in style.
Do You-Embrace your Individuality in your Squad
One of the best things about a squad is the fact that it is a group of people who are different in appearance and exhibit different behaviors'. The key to making people go "woooooooooooooooow" is embracing your different quirks and styles. Nobody wants to see clones of each other, even twins slay in different ways. Let your personalities shine through your outfits even if you have a dress code. In every squad we have: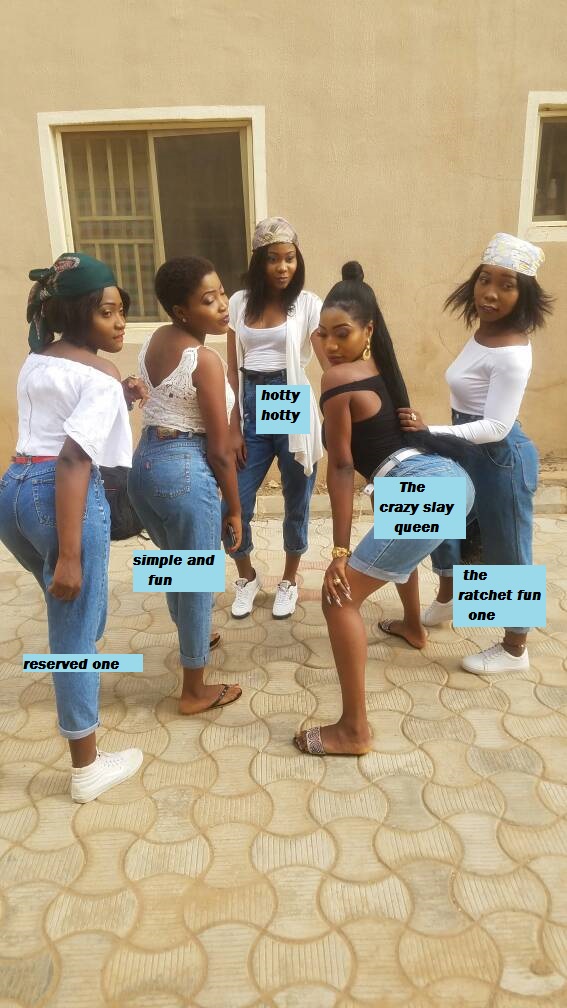 The 'cool one' who would probably wear the dress code with no extras but looks cute and chic,
The ratchet one who turns the dress codes jeans into ripped jeans and pairs it to stand out
The classy but crazy one pearl mom jeans statement tee and sneakers.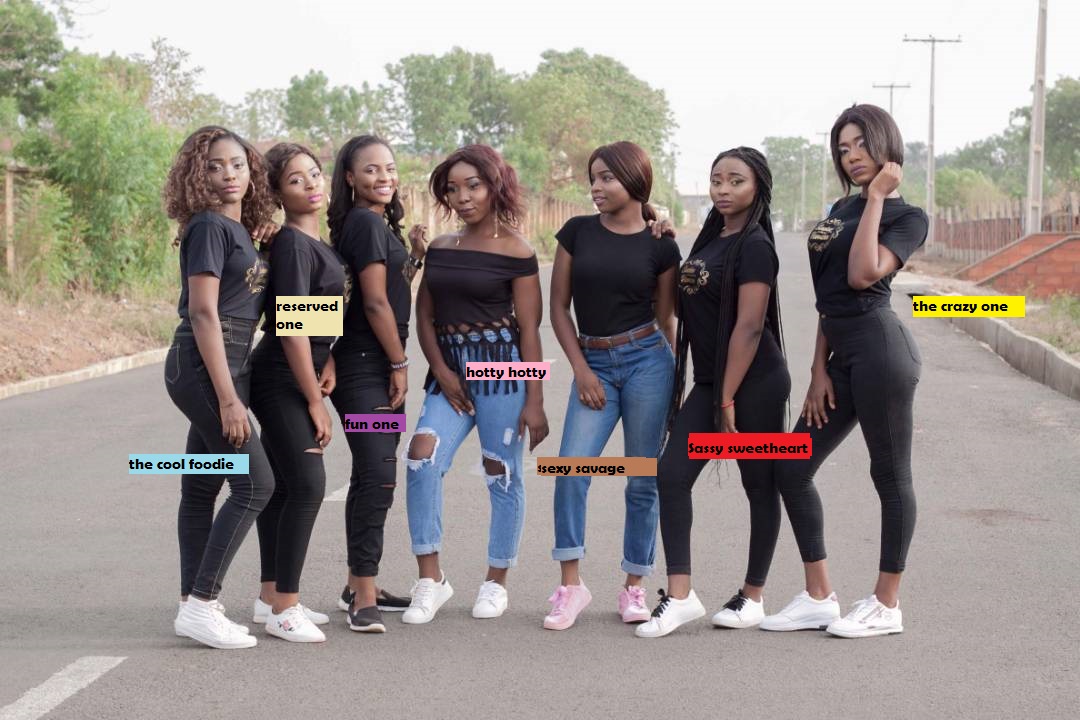 I'm sure you are in love yeah? Yes that is how it should be. Each one of you must dress up,critic each other's outfit plus end up looking hot asf while stepping out to create the "jaw drop" effect.
How do I Look?-Honesty Is the Best Policy
You know how you see those group of girls looking like they stepped outta the pages of a magazine and you look at the last person with high hopes but Naaaahhhh!!!!!!!!!! You end up with a face like "what is happening here???!!!"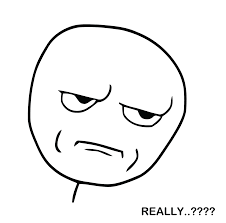 Yes and we all agree that those are bad friends, like why couldn't they tell her? Do not be that friend. As much as we do not want to hurt our friends better it be us than someone outside. Especially when you are all going out, be able to tell your friend nicely that her outfit is not working and suggest changes that could help. In this case, for the question 'how do I look?' honesty is the best policy.
Be your Friends fashion Police
Click To Tweet
Colors
It might come off as too tacky (for some) if you all wear the same thing. But as you are going out together, it would be nice to pay attention to color schemes so that you all complement each other and do not go out looking like neon lights or clashing colors.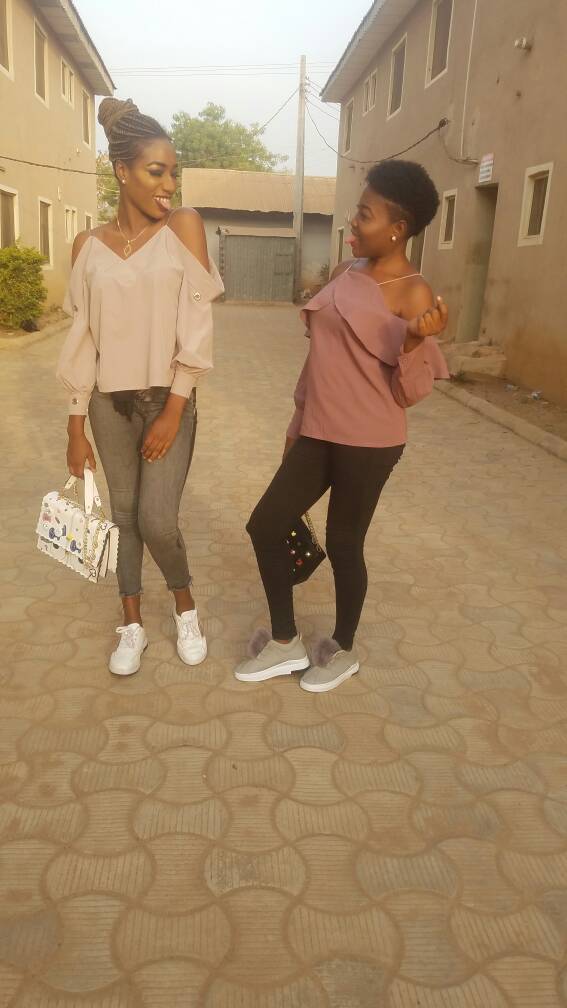 Boost each other's Confidence
There is something about ladies that exude confidence and charisma. They tend to have all doors thrown open for them. One surefire way to being confident is your support system. As a squad of stylish ladies, you all are responsible for how your sister feels. Each person should compliment the others outfit. Remind yourselves that you are Queens and you have the world at the tip of your fingers.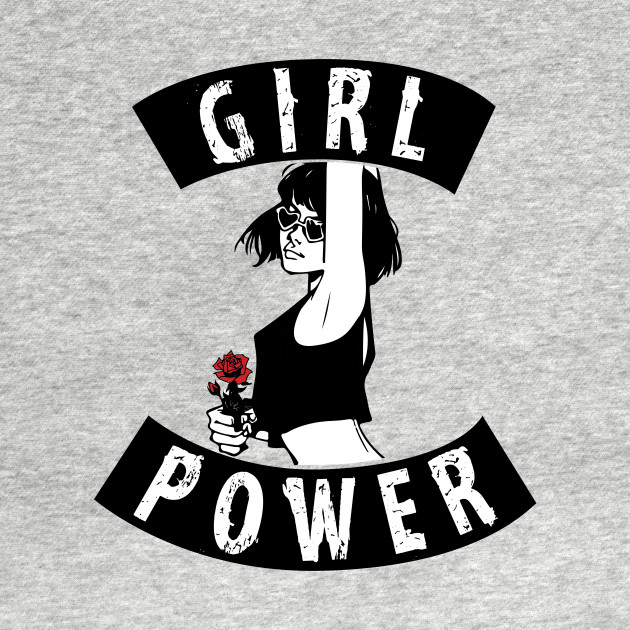 Finally, STRUT YOUR STUFF!!!!!
I'm sure from now on it is slay hard time for you and your squad. Make sure to use our hashtag in your squad pictures #LazyTrendyChic. You should also check out my new post on Body Goals;My thoughts on the thick trend
Photo credit shout out to: 'Nonye and her squad. Because your pictures are simply awesome.
Till next time loves,
CIAO Rubies.