"You can't be perfect baby, because nobody's perfect honey….There's nobody in the world like you"
Hola darlings, today I'm not putting out any fashion tips. We are taking it back to who we are at the core of all the fashion and razz mataz.
Black, White, and Mixed we are all beautiful in our own special way. Plus sized ladies are beauties so are thin ladies.so no matter what Age, Color, Gender or Beliefs we are all uniquely beautiful. It is that beauty that gives us our each individual uniqueness and out of that uniqueness our own personal timeless ageless beauty is birthed.
It takes a certain amount of confidence in self to be able to discount the portrayed image of what is in 'vogue'.
Know this sweet girl you are you…no one can do you as good as you can.so if you let them get you down you are depriving yourself the joy of showing the world how great you can be.
YOU ARE UNIQUELY DIFFERENT!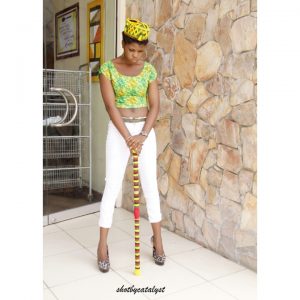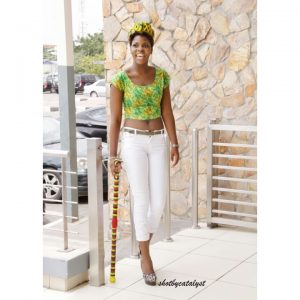 Yours,
Just a Lil girl playing dress up
Rubies