Hey y'all movie lovers and even you guys that don't really like movies. I put together a top 10 feel good and get lost in movie list, these are the movies that I can watch over and over again. Here you go…
#1.The Godfather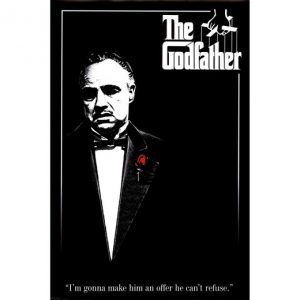 My first time ever of watching this movie was on cassette, I was very young but even then I couldn't stop till the end.it will thoroughly capture your attention and fuel your gangster fantasies
#2.Big Mommas House (2000)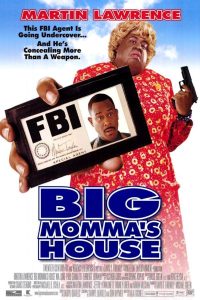 Best Action comedy movie of all time. If you have not watched this what are you doing? This movie will leave you laughing, teary eyed and gasping for breath. Definitely worth it
#3.The Wedding Planner (2001)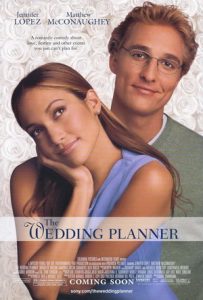 Where my sappy ever romance lovers at??Woot woot!!This one is a definite romantic comedy winner. It's all 'awwwn's' and 'lol's'
#4.Belko Experiment (2016)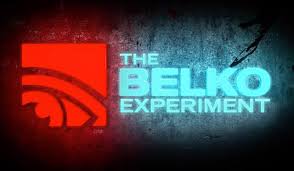 I was forced to watch this movie by a friend, but once I started I was hooked.it is definitely action packed leaving you wondering who would die next (yeah it is that kind of movie)
#5.The Fault in Our Stars (2014)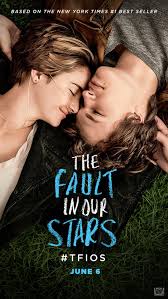 If you have read the book you definitely know how emotional it will be (it does not disappoint).they surely played on every emotion-every tear, every smile, and every joy-all the ups and downs of love.
#6.The Space Between Us (2017)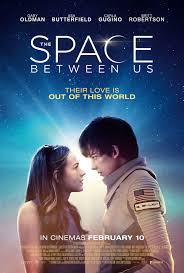 The first ever boy on mars, a girl on earth, a bridge of technology, a sprinkle of love and voila! The impossible became possible. Very moving.
#7.Beautiful creatures (2013)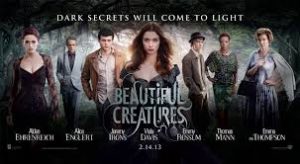 Witches, choices, love and teenagers. If you are a fan of fiction like I am, then this is one for you. A whole new world of the impossible.
#8.First Time (2012)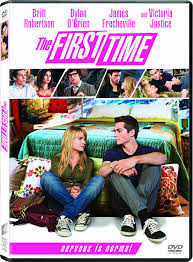 Let us take a minute to appreciate my celebrity crush 'Dylan O'Brien' aint that one fine piece of man candy
Okay enough of that. This movie is about high school students and their first time. It definitely is down to earth and highlights real issues of unreal expectations in a fun way.
#9.School Dance (2014)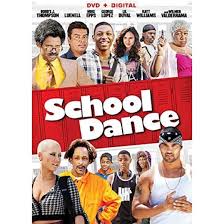 'BBB–Big Booty Becky'…  Best best best high school movie of all tiiiimmmeee!!! You definitely need to watch this. There is something for everybody… and a lot of vices… #wink
#10.Chocolate City (2015)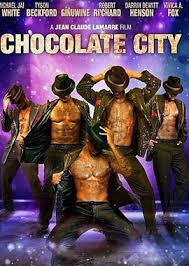 If you have watched Magic mike and liked it then you will surely enjoy this. It is a winner for the ladies, a lot of six packs and v-lines.
Download the movies and let me know what you think. If there are any other movie recommendations you have drop them as a comment. Let's trade movie preferences, might make someone's day and movie stash.
Don't forget to comment and follow us on our social media accounts.
Signing out here,
Rubies.