How much time do you spend while dressing up? Luckily for me I concocted a special formula for getting dressed that takes five minutes so I can get some extra snooze time. Most of my friends spend so much time on dressing up while I catch some extra shut eye. Don't get me wrong I can fall into this category too, sometimes I try on every outfit before deciding on the one I wore first. But because being short on time is a staple in my life (I like sleep too much) I had to become the fastest dresser. Without make up (I cannot do makeup) it takes me a maximum of 5 minutes to get dressed, and considering this is nothing short of a miracle for some I decided to share the deets.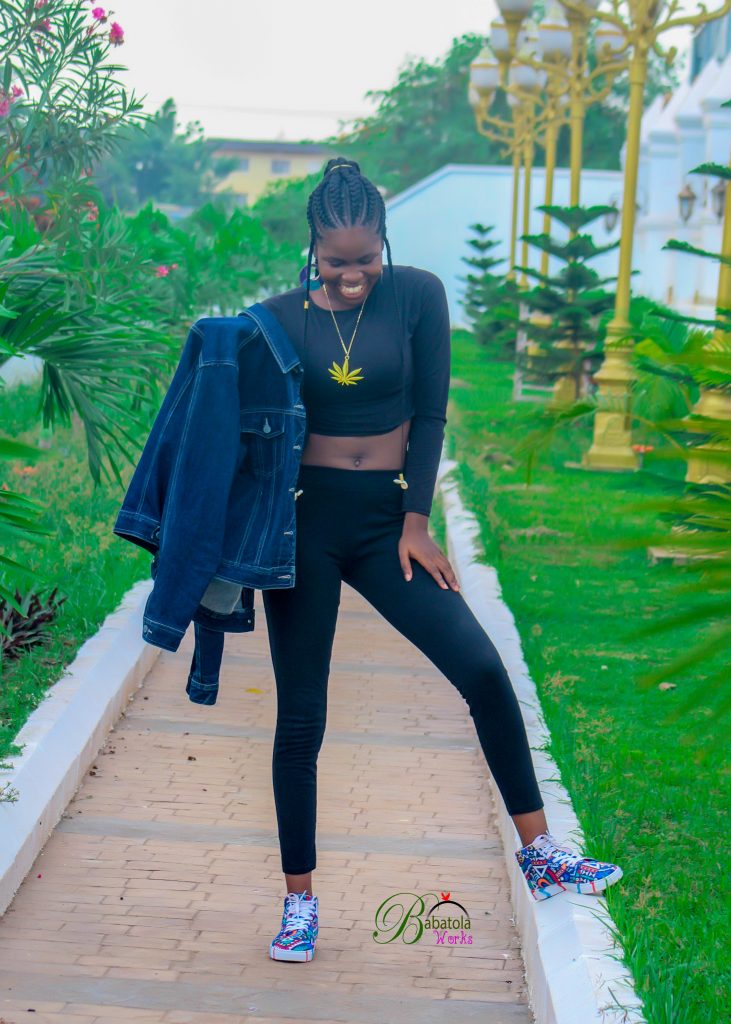 CHOOSE YOUR OUTFIT
The first step is to decide what outfit you are in the mood for. This step would ideally be done the day before, but because I know myself and I know my people this should be done as soon as you are up. If you are like me and you like to stretch, while stretching pull up a visual of your wardrobe and mentally assemble your outfit. If you are not the stretching type, you can mentally prepare while in the shower. This will drastically eliminate the time you waste by standing in front of your closet and staring (Yes I know you do it).
Be sure to consider where you are going to pick comfortable and suitable clothes.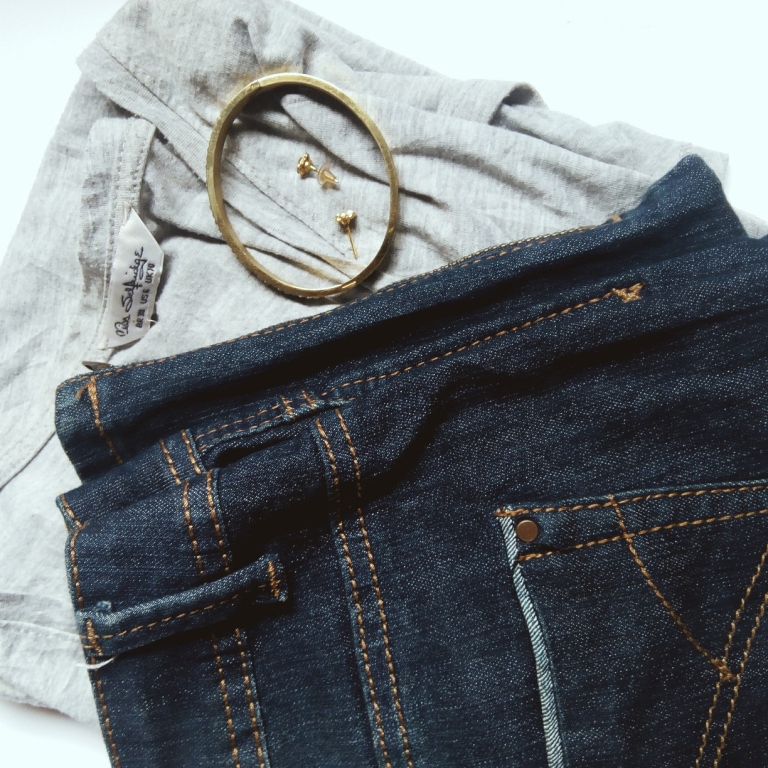 Make sure to stick to the basics. Remember you do not have enough time to pull off a complicated outfit. Basic color schemes and clothing items are best.
Having a WELL ORDERED WARDROBE does wonders for you throughout your "dressing like flash" process.
PICK OUT AND WEAR YOUR CLOTHES
After deciding what to wear, go to your wardrobe and see what you have to work with. If you have decided on what to wear- skirt and shirt/jeans and top/denim- pick out one of each and wear. Remember to stick to basic colors as it would help reduce the time spent on looking for matching bag, shoes and accessories.
NOTE: DO NOT STRAY FROM WHAT YOU HAVE DECIDED ON.
I know you could look into your wardrobe and a lovely dress would catch your eye after deciding on Denim. If you decide to switch, you would end up trying it on and then ditching it when you remember why you picked denim. OOPS!!! Suddenly you've spent 3 minutes trying and discarding a dress. Stick to the goal of getting dressed in 5 minutes.
At this point you probably have only about 2-3 minutes left and it's time to turn a basic outfit into something stylish.
Just Like in food; Clothes are the basic Ingredients, Accessories are the Sauce.
Click To Tweet
ADD A POP OF COLOUR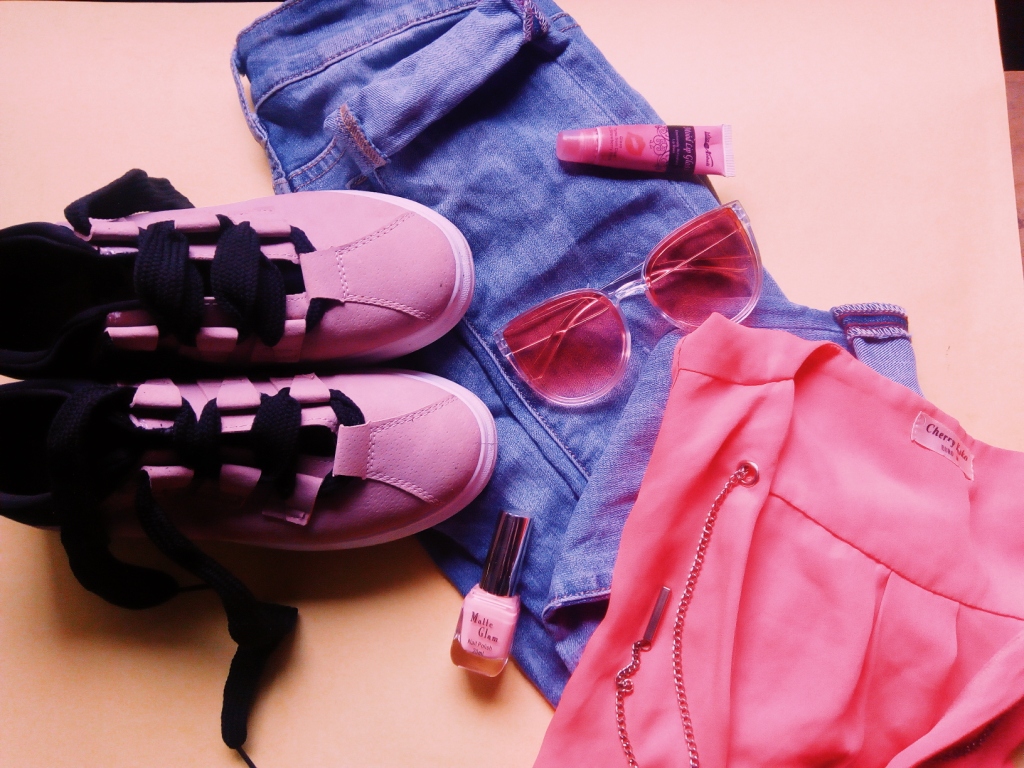 If you stuck to a basic color palette, then you might want to add a pop of color. You can add an extra clothing item like a jacket, scarf, beanie, beret while getting dressed. Now do not overdo it. Remember you are still going to accessorize and you do not want to end up looking like Christmas puked all over you. This is also where you can layer in style in case the weather is cold or its winter.
ACCESORIZE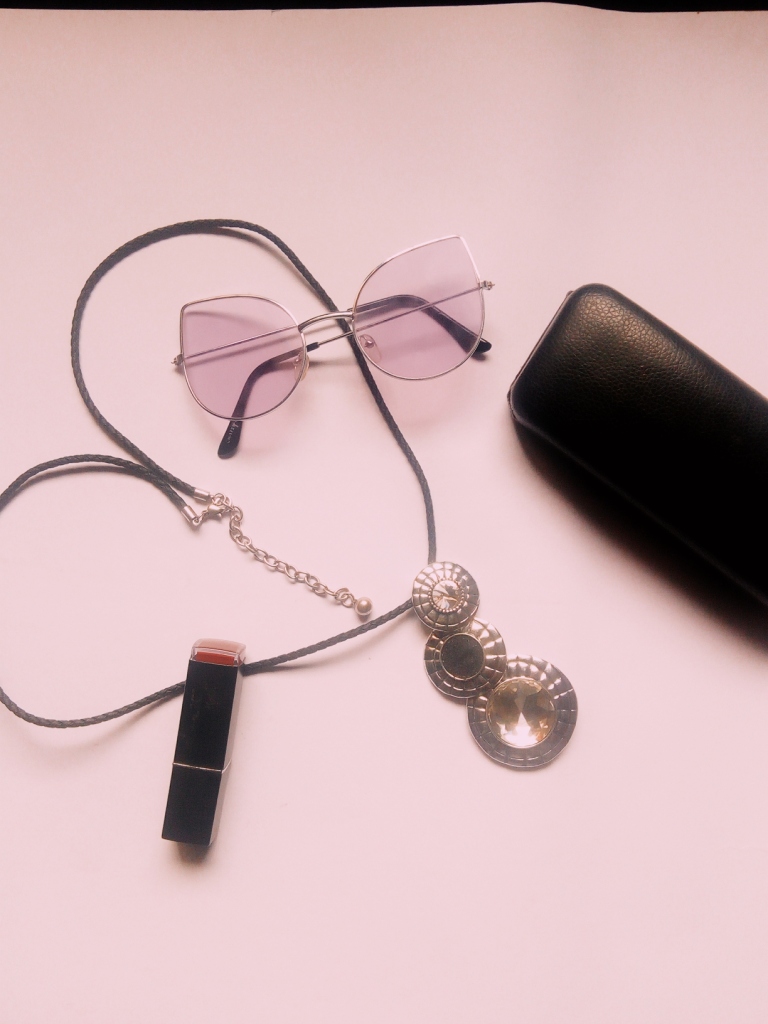 I personally love this part because once I'm getting dressed, I immediately know what accessories to wear to downplay or spice up the outfit. Ideally though,stick with simple and chic accessories that take your outfit to Classy. Here are a few tips on accessories
Use a chain with tops that bare your neck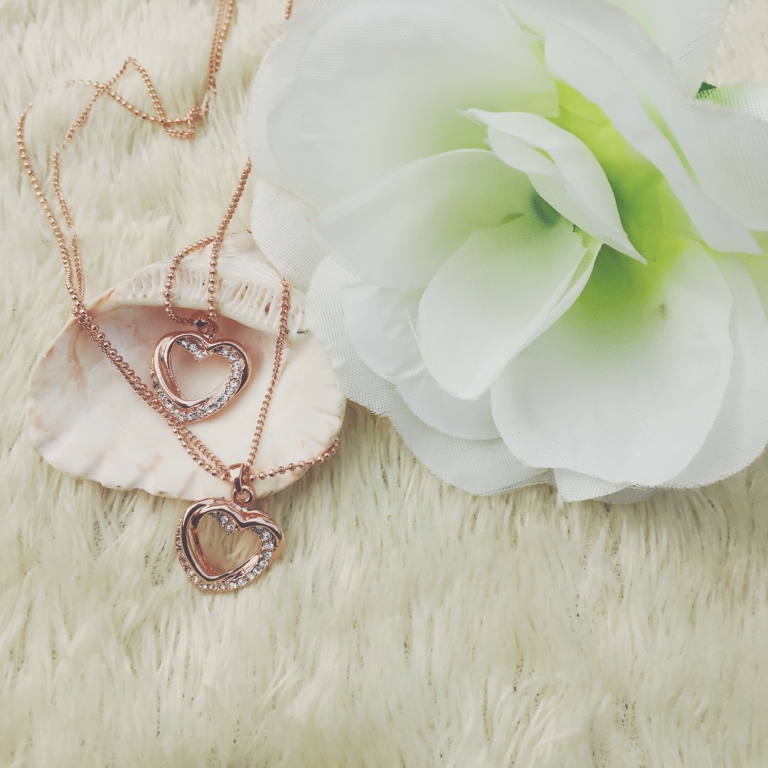 Big earrings make your outfit more chic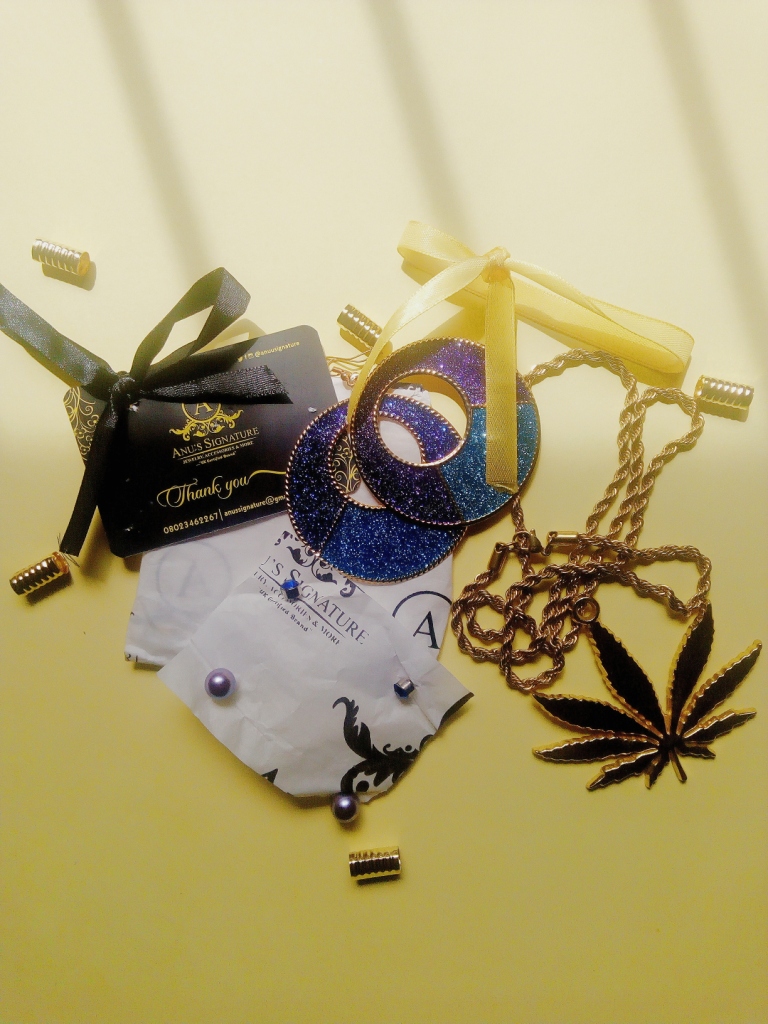 earrings from @anusignature
Small earrings scream understated, classy and professional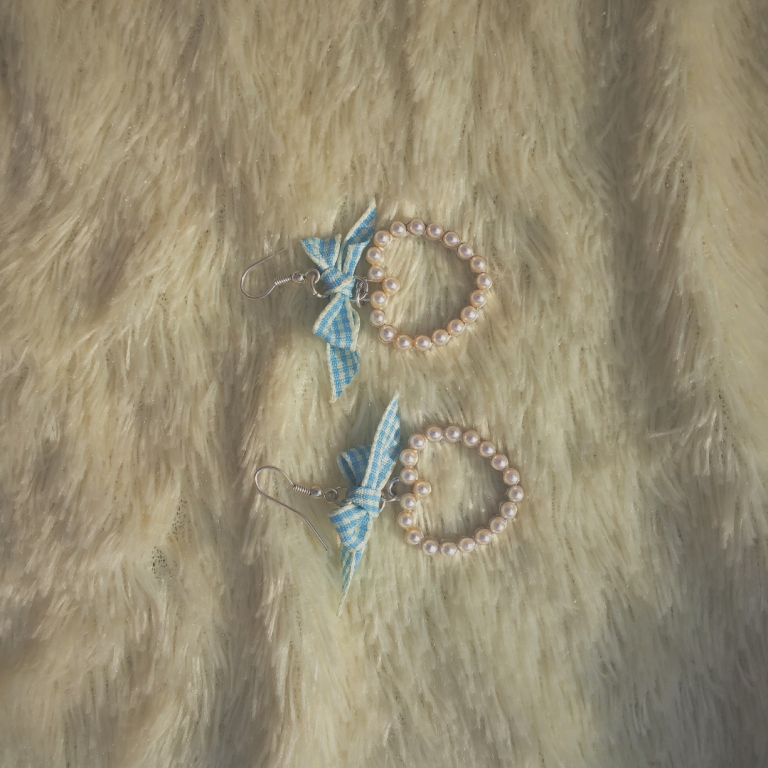 earrings from @jewelry_ave
Wear a watch
Bangles can take an outfit from plain old to fun and sassy.
STICK TO NEUTRAL COLOURED BAG AND SHOE
So you are basically dressed, and so as not to start another debate just stick to those shoes and bag that go with everything. The ones in basic colors like black or nude or brown. It will not leave you looking too plain because you have accessorized and you also won't look like you are overdoing it.
Having given you the secret formula, here are a few most easily put together outfit for different occasions
   WHAT TO WEAR FOR DIFFERENT OCCASIONS
For Work
Pant trousers and a shirt
Accessories: Stud Earrings, wristwatch and heels or flats
For school
-Casual
Jeans and a top with sneakers/ballet flats
Accessories: Big earrings, wristwatch plus bangles
-Formal
Shirt and a Skirt plus ballet flats
Accessories: Big earrings, wristwatch and bracelet
For a women's function
Skirt, chiffon top and heels
Accessories: Stud earrings, wristwatch and bangles (if you want)
For a Casual Outing
Denim on denim with a camisole plus sneakers/ballet flats
Accessories: Big earrings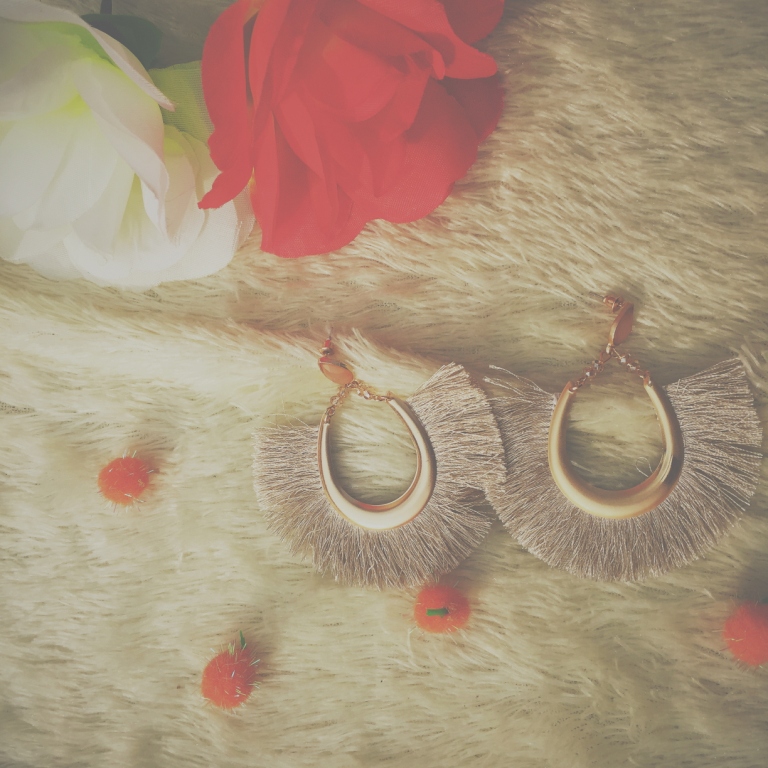 photo credit for the flatlays: ME @ireprubies
 For a date
A Knee length dress (sundress/bodycon) with heels or ballet flats
Accessories: Big earrings, chain, wristwatch and a bracelet
You will spend a lot of time getting dressed at times. That is okay, because after all "Slaying is serious business". Has my secret formula been helpful? Like the post and drop a comment if it has.
QUICK QUESTION
Do you think if I finally learn make up you would want to learn with me?? And how about a 10 minute max. Make up look?? Drop a comment and let me know what you think.
XOXO Rubies.