The styling of oversize shirts is a trend I have totally wanted to try over time. From blogs like apairandaspare I gathered lots of styles to try and overtime I tried them out one by one. So this is a blog post on how to style oversize or even just long sleeved shirts. The fact that I can pick an oversize shirt and wear it in a different way for every day of the week if I want is definitely something to ease the mind.
Here are the styles:
1. The off shoulder styled oversize shirt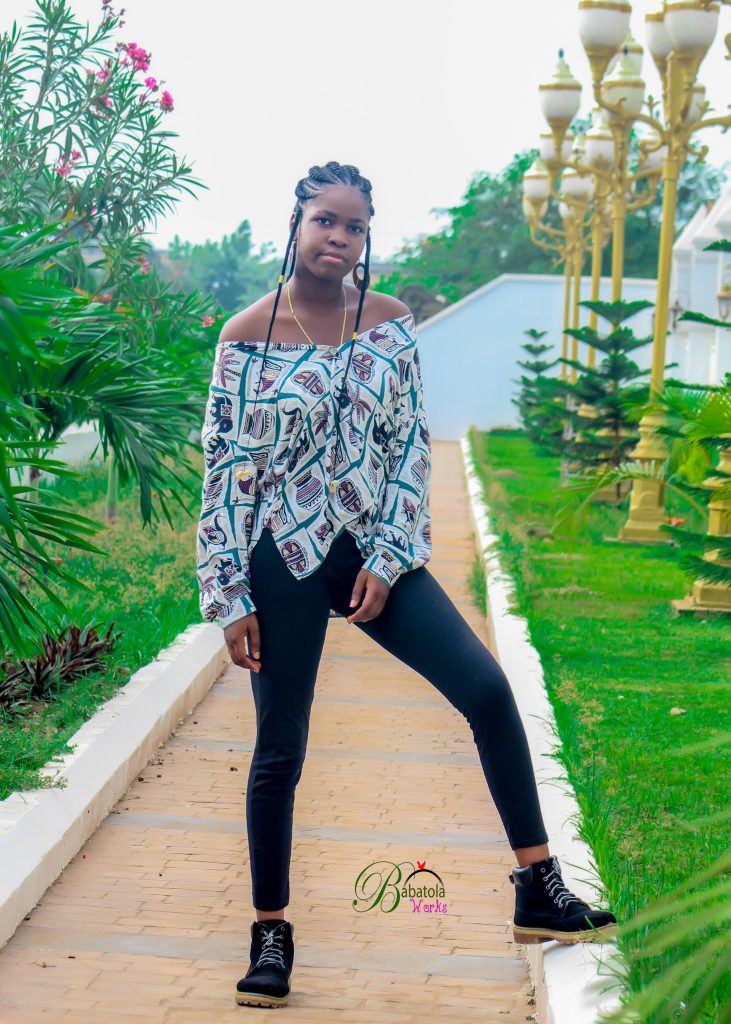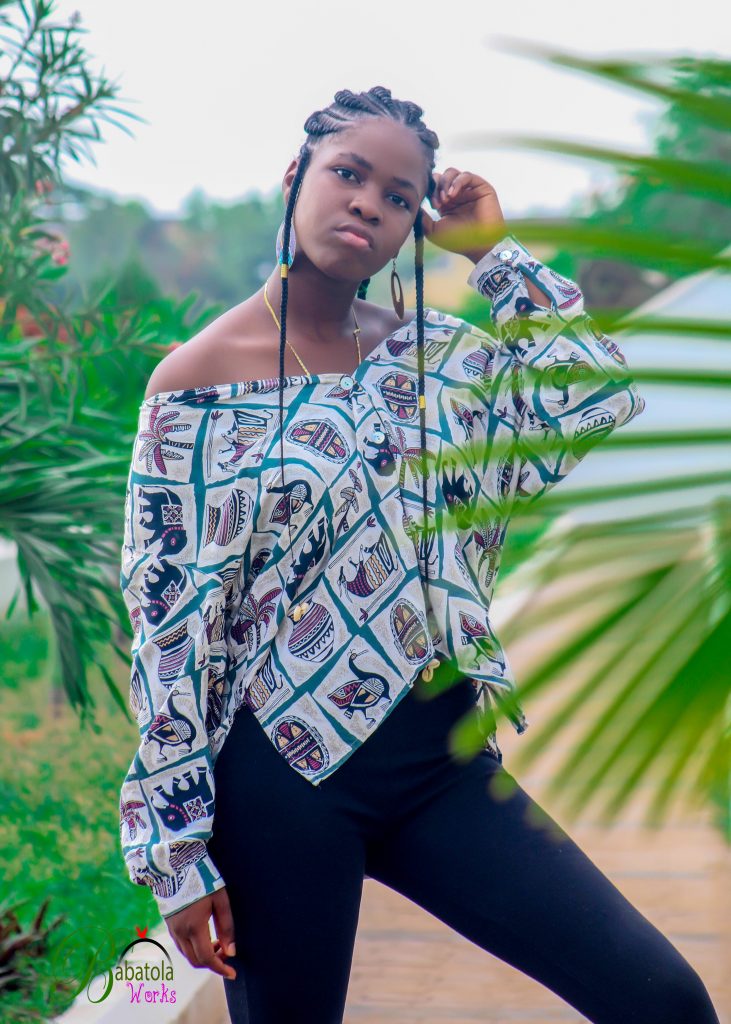 I tried this shirt style out for a full day. It totally made me feel a lot less hot on that sunny day with my shoulders bare and it also definitely added some sexy to my basic outfit.
That aside there are a few cons you should most probably put into consideration, if you want to rock this style.
CONS:
Never ever ever try this one when you are going on a ferry.During the course of my full day wearing this off shoulder oversized shirt style, I had to go on a ferry and did I hear you say 'Wardrobe malfunction!!!!' Because of the wind, the sleeves slipped off one shoulder and I had to keep drawing them back up and adjusting it stylishly under the life jacket. Imagine all that wahala on a shirt ooo.
You have to be extra cautious when you board a yellow Lagos bus and sit beside a woman with a hyper kid. I happened to sit beside a lady with this cute but super hyper and playful kid. She kept pulling on my shirt sleeve but because she was cute I could not give her the stern face.I just had to deal with the constant tugging on my shirt sleeve till I got down from the bus.
Apart from these few cons, it's a perfectly casual and stylish way to rock your oversize shirt .make sure to tuck it in well though and experiment with different ways of wearing it.
2. The sweetheart neckline styled shirt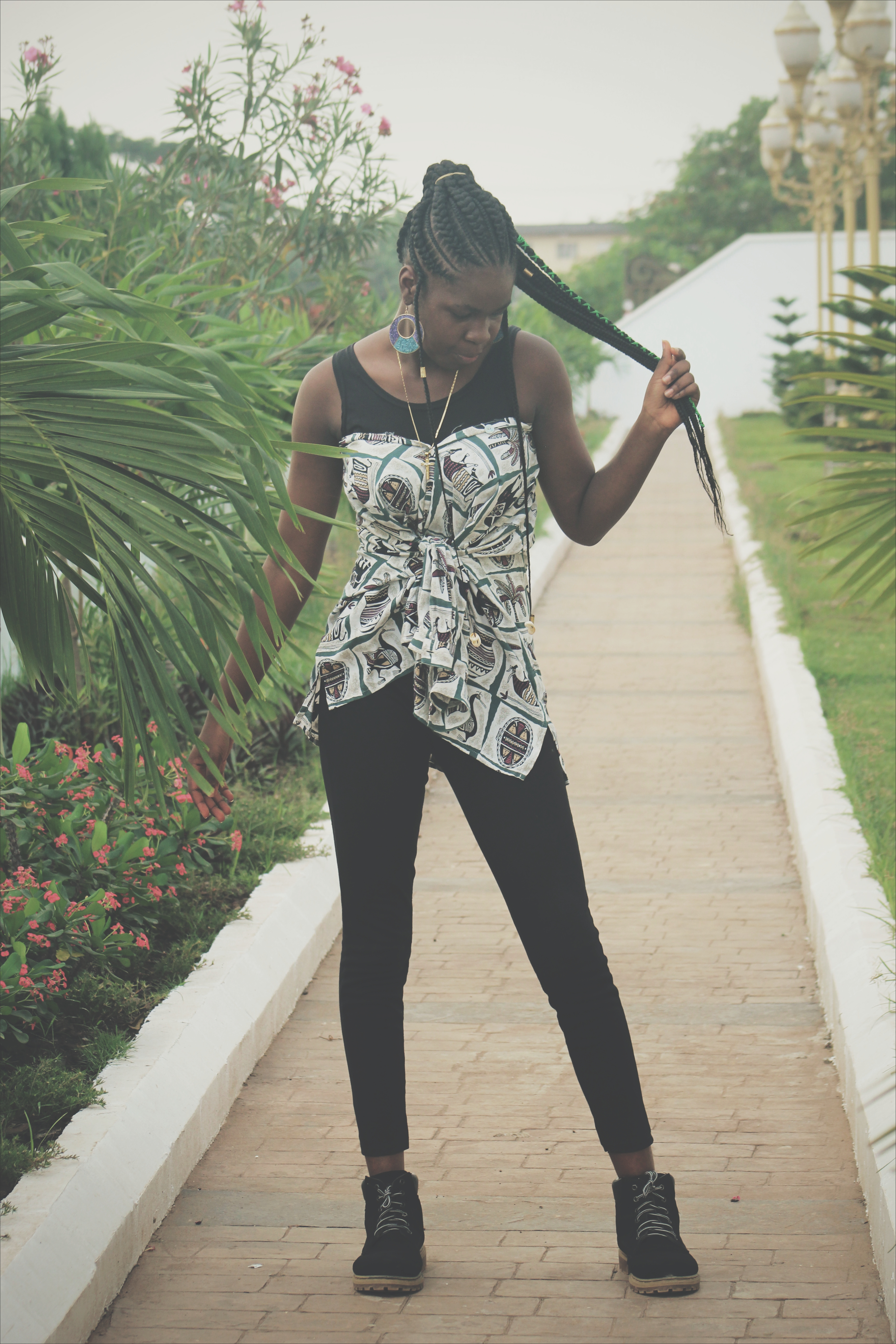 This way of styling an over-sized shirt is sort of my favorite. I wore this out for a late evening/night outing and let me tell you it was extremely comfortable to wear and gave a really nice sort of dressy vibe to my plain jeans and sandals.
It held up pretty well all through the evening but I had to go with a sort of camisole underneath since I did not want to be showing off my bra straps.
CONS:
If you are not comfortable with a little cleavage on show you can wear a sort of sleeveless crop tank like I did here.
you can also add a lot of sauce to it
DJ Spinall-ess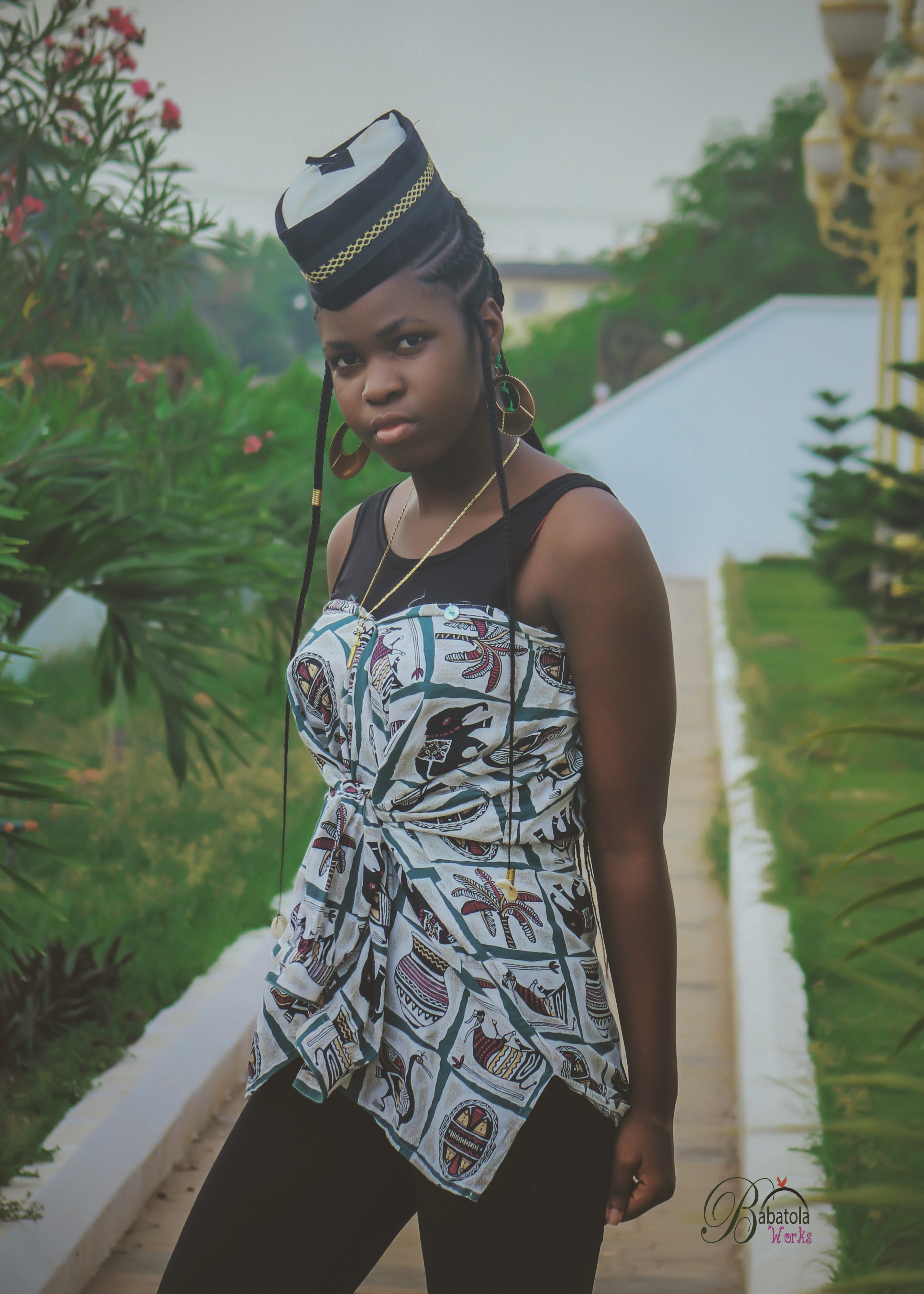 3. The backwards styled oversize shirt
Casual, comfy, really easy to wear and a little strip of back on show never hurt anybody. If I were to judge I would say so far this is my best style, with the off shoulder coming a close second (even with all its wahala).
I wore this around the house and out to see a friend and I really did not have any issues with it.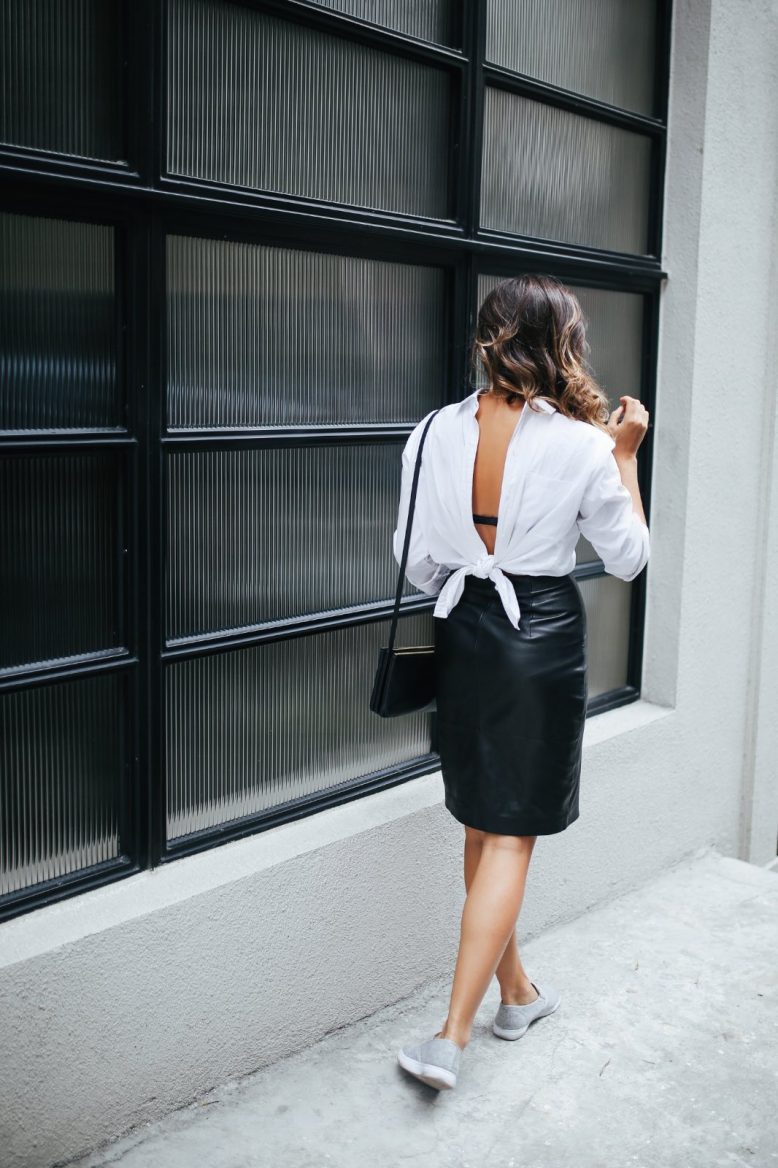 Hacks:
Because I could not go out with a strip of back showing I wore a plain black camisole underneath. Viola I was ready to go!
4. Oversized shirt styled as a jacket
This is probably everyone's favorite way of wearing an over-sized shirt. It simply shouts style, swag and a lazy kind of sauce.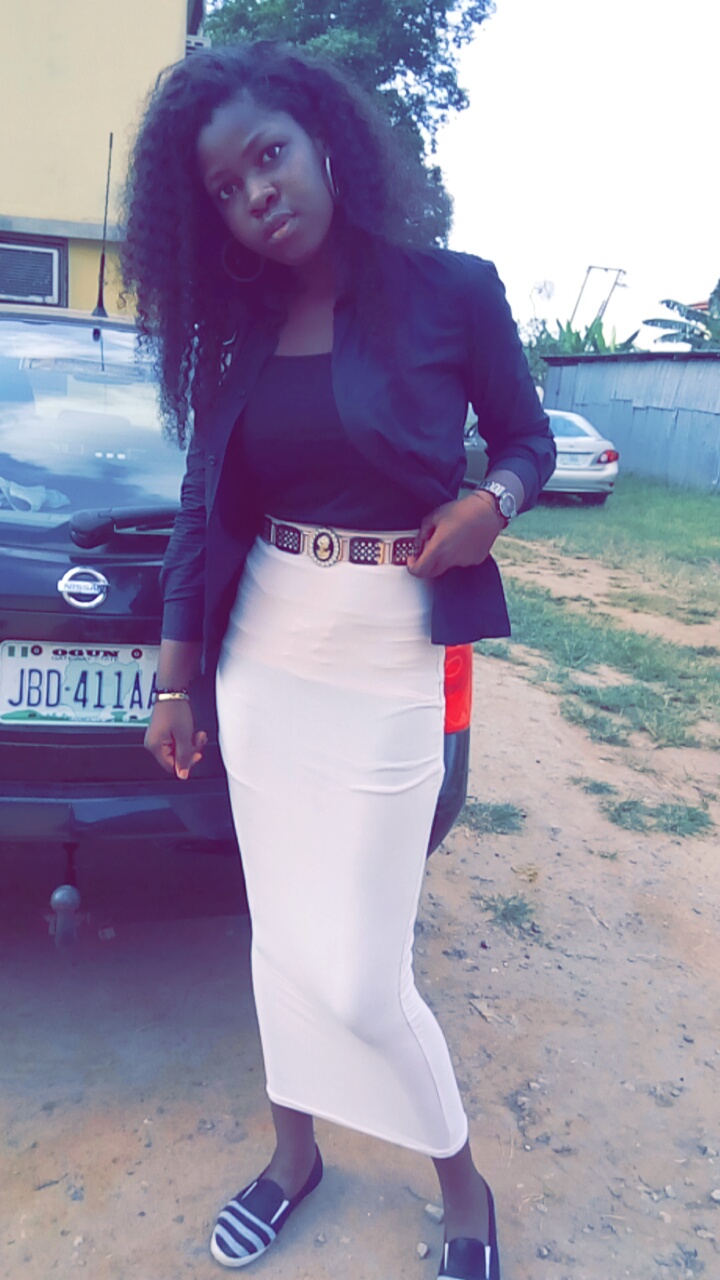 5. Oversize shirt
Honestly wearing an oversize shirt just the way it is, with skinny jeans or shorts is so easy, slouchy and a really easy style hack. Just throw it on and you are good to go.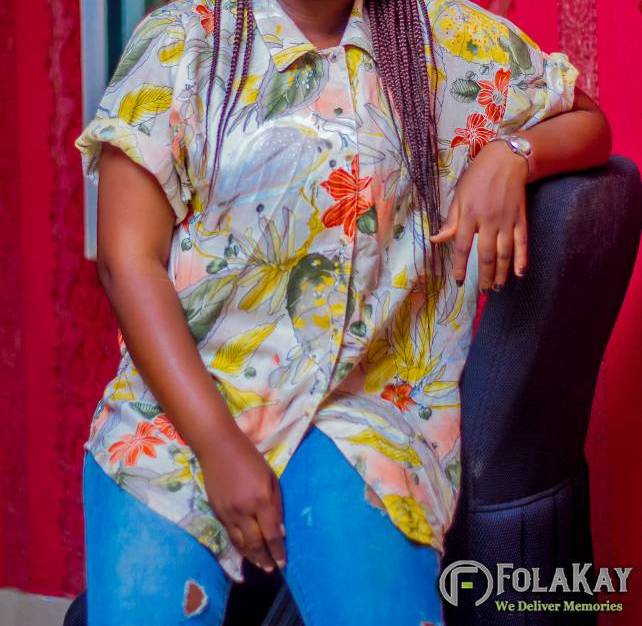 How would you style your oversize shirts? The traditional way or maybe something extra? Leave your thoughts as comments below, you know I love to hear from you. Xoxo loves.