Inner Rubies to Rubies:where are all the fashion posts you promised us boo?you are not letting us down are you?
Me:*types furiously*
********************
Hey my people,how's it kicking? Anybody feeling the harmattan as much as I am? All our single ladies let me see your hands up *waves my hand frantically*
Today we are going on a trip through my favest lazy styles,slay oufits and fashionistas.hope you enjoy it
RIHANNA
Honestly there is no one who does not appreciate the "bad ass riri"…..her style always gets me like 'damn girl!!'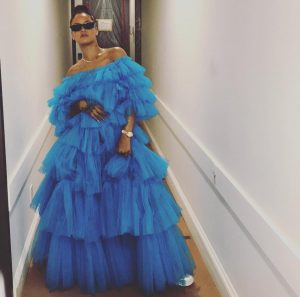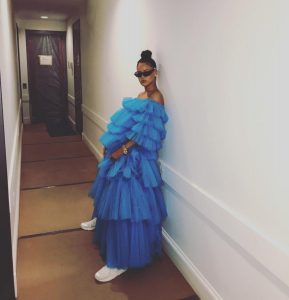 This outfit was a killer…honestly pairing sneakers with tulle?Genius, simply genius.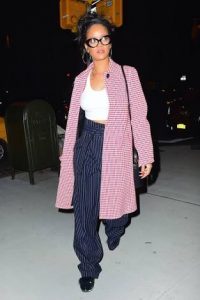 Perfectly assembled Nerdy-ish look to perfectly dressed up classy and chic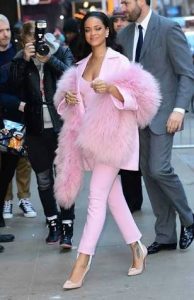 Next up on my list is the formidable DEJ LOAF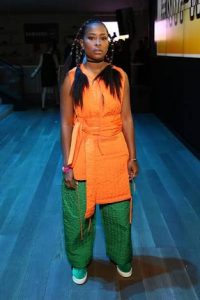 Her laid back sense of style just gets me every time.
Now to give a few of the Nigerian bloggers and fashionistas whose style i totally adore
Deola Adebiyi ( http://omogemura.com/ )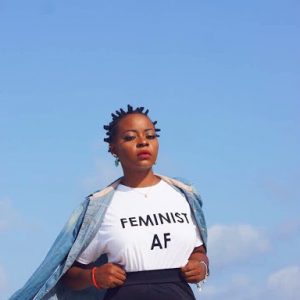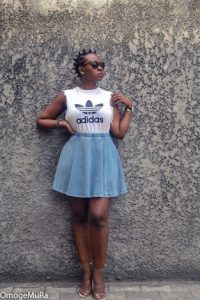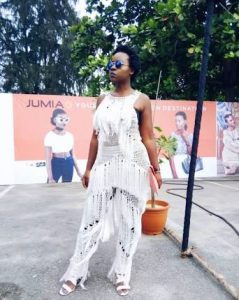 She has this classy yet laid back style that i love.Her Outfits never fail to be wonderfully put together yet stunningly simple.
Nonye Udeogu (  https://thisthingcalledfashionn.wordpress.com/   )
I recently just discovered this blogger but she just speaks to me.Her sense of style ,her write ups, i can safely say 'i want to be like her when i grow up' #wink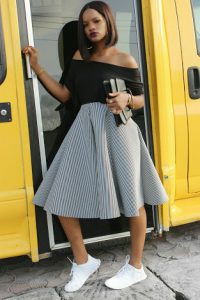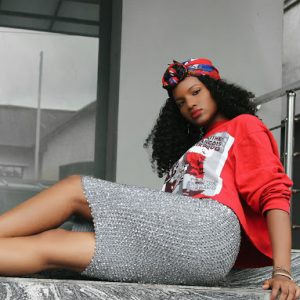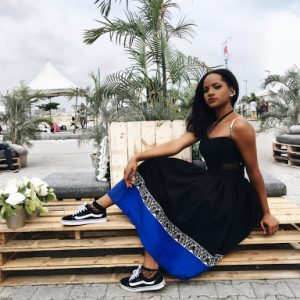 I am sure you have been inspired innit?so have I…But first a few more to feed your eyes on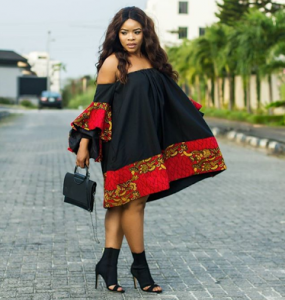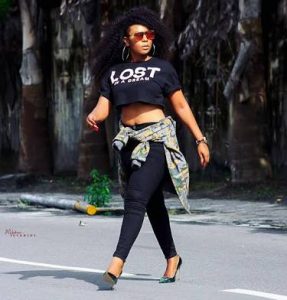 Time to get your pre-christmas slay on ladies…….
Remember to leave a comment and follow my instagram page @lazytrendychic. I always appreciate your thoughts.
XOXO,
Rubies