Heyo guys, Issa few days to Christmas and for all of you who have done all your Christmas shopping and are ready to slay, I hail you. Those of us who are on tight budgets and cannot buy what we want, let us keep hoping for miracles.💁
If we were a little younger we would have at least made a promise card and given it to all the people we know, but since we are now older here is my wish list (a more mature type of promise card).
Feel free to let compassion fall on you and volunteer to buy one for me  🙇
First of all I will start with the Holy Grail of all wishes. If you have not wished for this watchu doing?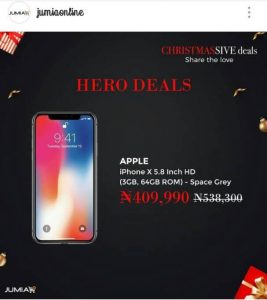 Let me just drop this here and hope for the best.One love. But for real, here are the things I would like to add to my wardrobe this Christmas/new year.
#1. Camo Boots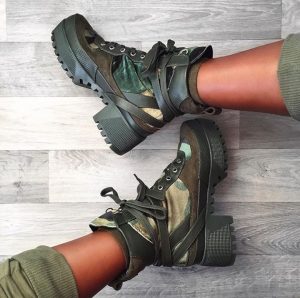 i saw this boots on @_thisisamina from @prettylittlething and instantly fell in love 😍
#2. Taos Inc. Lip gloss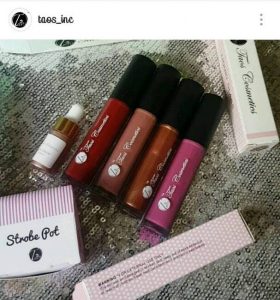 I want this simply because lip glosses are life and @taos_inc has the best lippies.
#3. Tee from @urban_nativity_official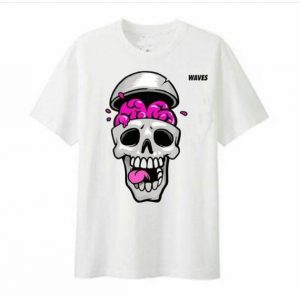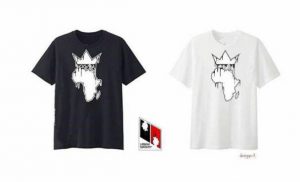 There is just something about the design that gets me.Do you like them too?
#4. Sneakers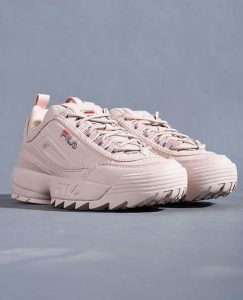 This sneakers from @soma_consult is calling out to me…can't you hear it?
#5. Oversize Shirt from @thenalegirl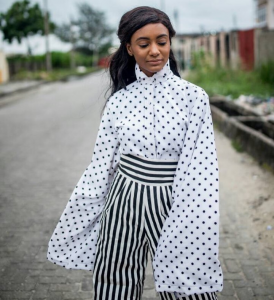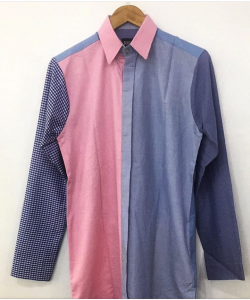 Let us just accept that this shirts will make a statement that people will not forget in a hurry.
#6. Custom made Ankara bag and Shoes from @heseydesigns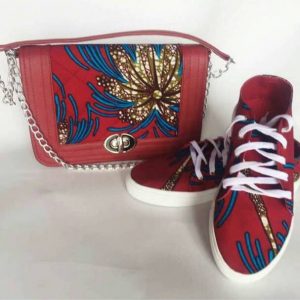 This pair will definitely turn a basic outfit to a 'who is that chick?' outfit.
#7. Flat Shoes from @dkhay_empire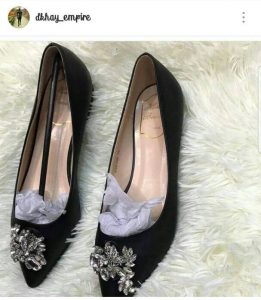 A must have if you wear corporate attires in school all the time….
#8. Backpack from @shopel0
If i had my way, i would buy this backpack in all the colors and it is so affordable too. Backpack with swagg.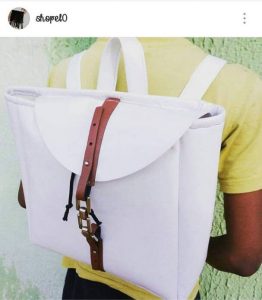 #9. Hair
Honestly, hair is really important.Once you are rocking great hair ,you have no more worries.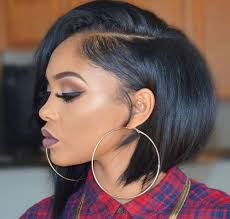 #10. Accessories
Lately the shades and jewelry trend has had everybody rocking one pair of really nice shades or another so i will let you in on a secret.You can get your accessories for a whooping discount @allthingschic now.Better hurry they stop taking orders tomorrow for the holidays and even if you cannot get them now save up they still give really low prices without the discount.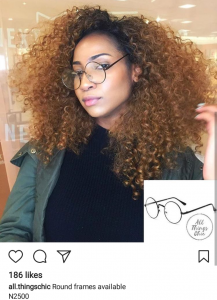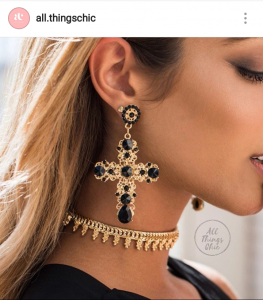 #11. Jumpsuit
Let me hear you say yeah yeah! A jumpsuit in Army Green ,give me now!!!!!!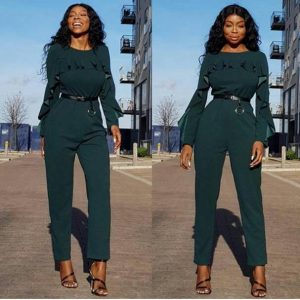 Get the look from @miskayboutique 
Also Camo Track pants from them just because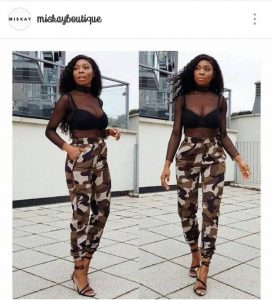 What do you want for Christmas? Put it out here as a comment and share the post, maybe, just maybe, Santa Claus will see it and decide you will get it. I will let you know if Santa  🤶  came through for me on the wishes after Christmas.
Also don't forget to like if you enjoyed this post and follow us on all our social media accounts.
Here is to hoping Santa hears us,
RUBIES.