Ever been to a spa? Well except for the occasional manicure or pedicure, I really hadn't gotten a full Spa experience before a few weeks ago. I got the opportunity to get all the kinks in my back (generated by exams} worked out and on a discount too.
How I got the discounted package
I was simply surfing Instagram, as a short break from reading when I stumbled upon a sponsored post by @teeplanetlimited offering a massage, pedicure and body scrub all for #5,000. Considering how expensive other spa's are, this was a really lucky find that I just wanted to grab. But unfortunately the closing date was on the day I was to write my last paper. @teeplanetlimited were kind enough to allow me to schedule my appointment for after my exams.
Spa day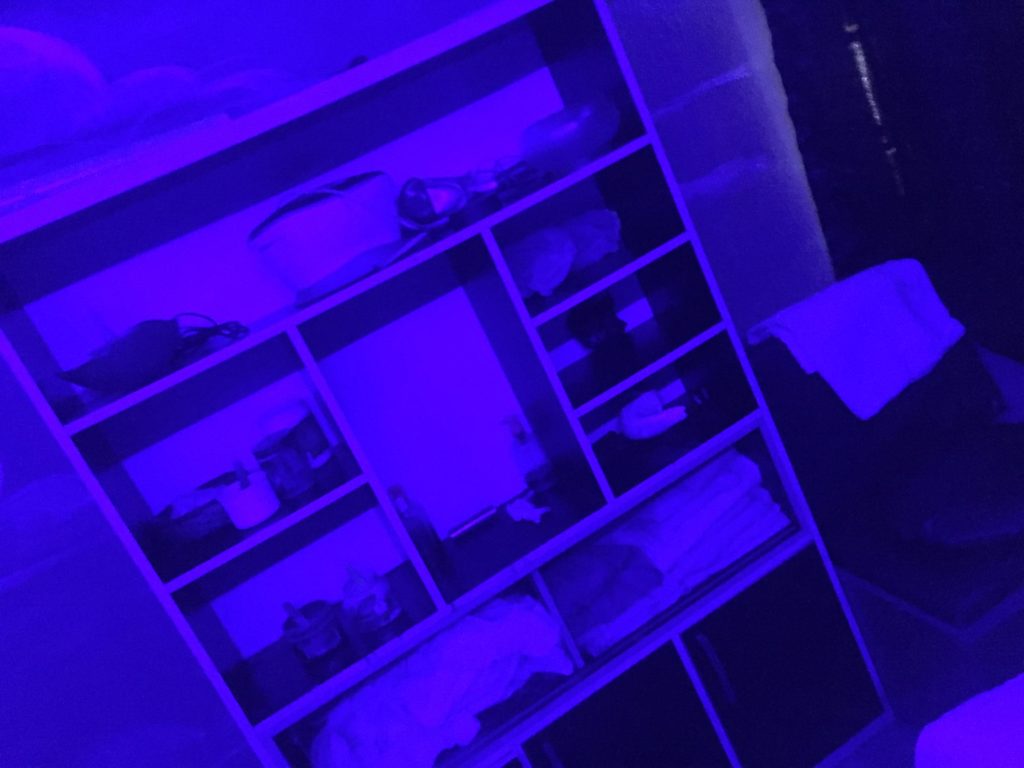 After the conclusion of my exams, I zoomed off to get all the exam stress worked out of my body 😂. I went in a really casual outfit that I was grateful for later.
On getting there I went in through the ground floor where the salon is located. It had good lighting with mirrors all around and Through there, I went upstairs to the spa area.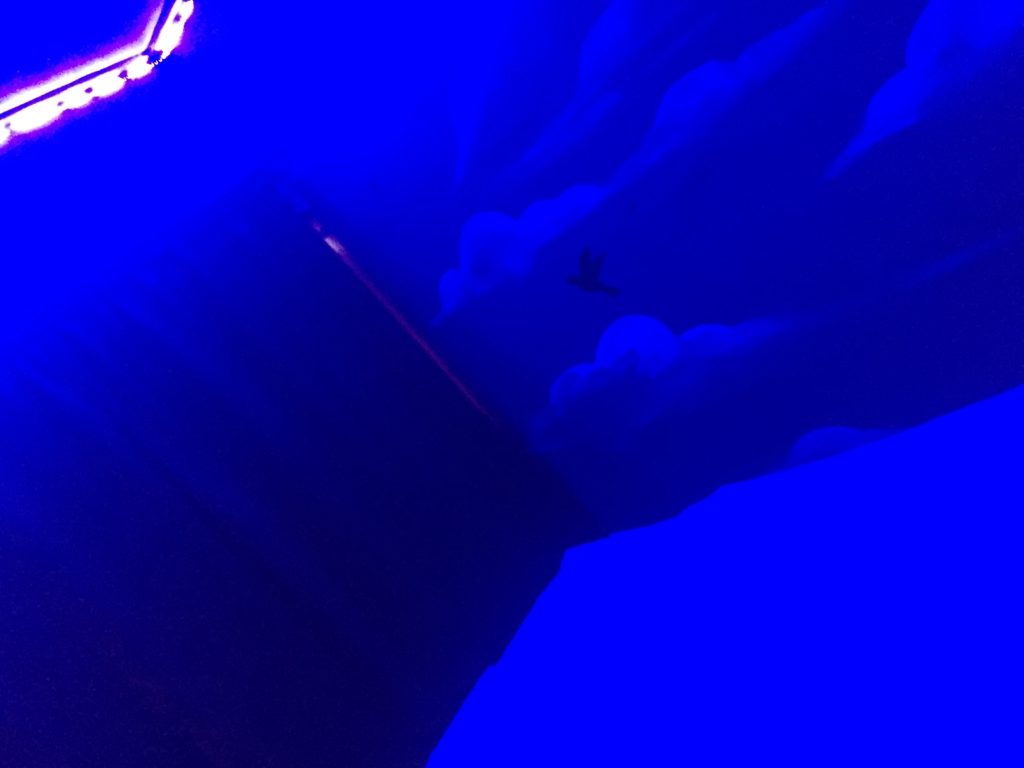 just like most girls I'm not so comfortable with nudity so when I was told to get naked, I got shy – even though I was expecting it. I got over it anyway by asking the masseuse a few questions. One of which is how they deal with the constant nudity. Her answer was for me to think about them just as a medical doctor, nudity is simply a necessary evil. She was telling me all this as she was applying the body scrub.
Body scrub done, I was sent into the steam bath. I loved the vibe of the bath. It had blue lights all round just like the room had and a soft soothing tune was playing. Note that The steam bath is basically bath by steam.
My nemesis: the steam bath 😂
At first, low heat steam was released out of the vents for a long period and then a short break then steam again. Gradually, the intensity of the steam increased.
Very Soon I began to feel chocked up as the room filled up with steam. I was seated, wondering if I could suffocate and the vents stopped the steam trust me I was happy to breathe again 😂.
This happened 3-4 times with the vents shutting off at just the right time. After the. Steam bath and a thorough shower it was massage time. All i had to do was lay down and relax. I was relaxed and starving at the end of the session.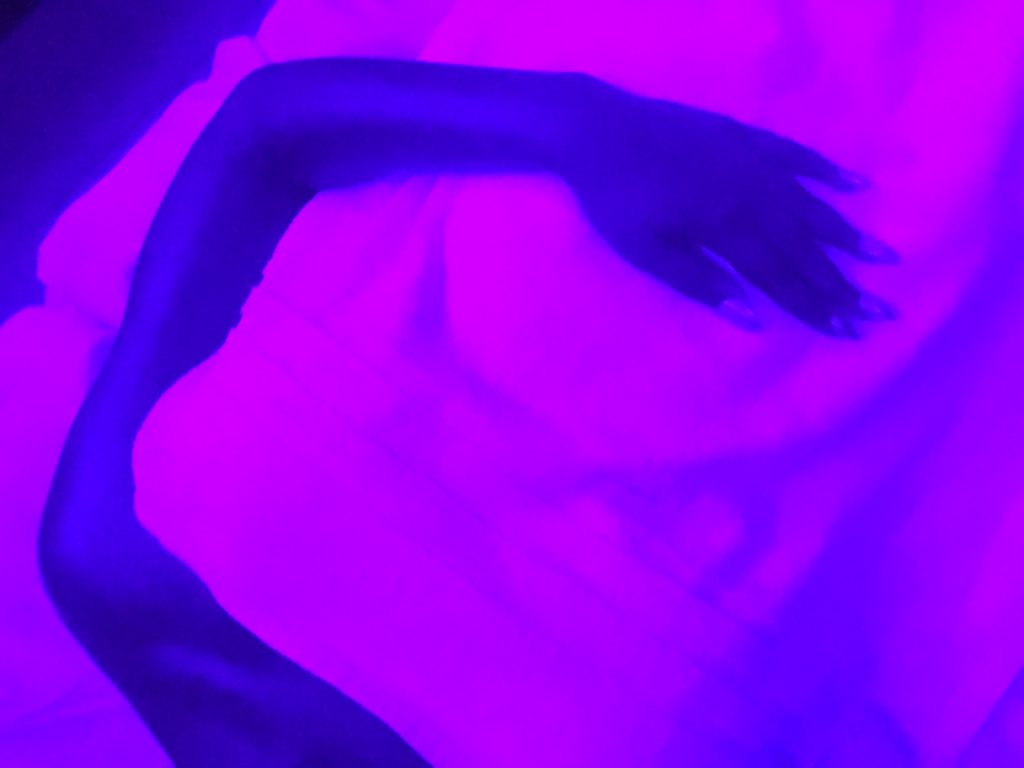 Finally…….
All in all I had a really great time and as I walked out of that place that day I was incredibly relaxed and determined to add spa sessions to my schedule as often as possible. Even my skin was absolutely thanking me for the care.
My verdict: SPA TIME IS A MUST!!!!! You better get on the bandwagon ASAP.
Yours Laziness,
Rubies.